Hand Embroidered Small Linens
£1.95 – £15.84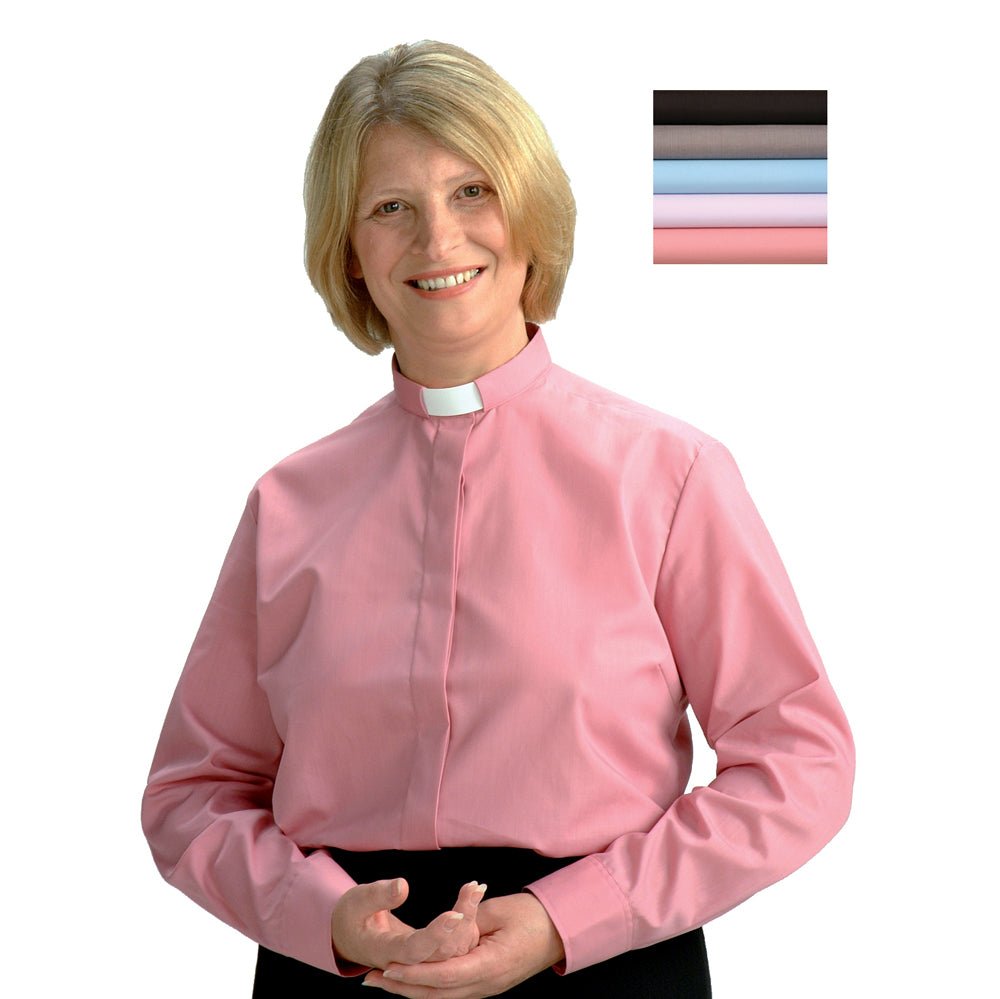 Ladies Long Sleeved Slip-In Collar Clergy Shirt
£16.50 – £25.50
Please select item required from 'Options' menu to view price.
Please note price of cord does NOT include cross (4614), which must be purchased separately
4614 Wood Servers Cross with ring. 4.1/4" high.
This Servers Cross and Cords is the perfect addition to your church & chapel ! Not only does it look great, but it also helps to keep things organized. The wood cross has a ring attached, making it easy to hang, while the cord with tassel adds a touch of style. Plus, the carabiner makes it easy to adjust the height of the tassel.
Cords with hand made tassel in rayon. With carabiner to hang 4614 cross and to adjust height of tassel.
Available in the following colours:
3647 White cord with tassel
3648 Green cord with tassel
3649 Gold cord with tassel
3650 Blue cord with tassel
3651 Red cord with tassel
3652 Purple cord with tassel
3653 Cream cord with tassel
All items priced each.
Made to order. Delivery approximately 4-5 weeks. Non-returnable.